Gription Locking Mechanism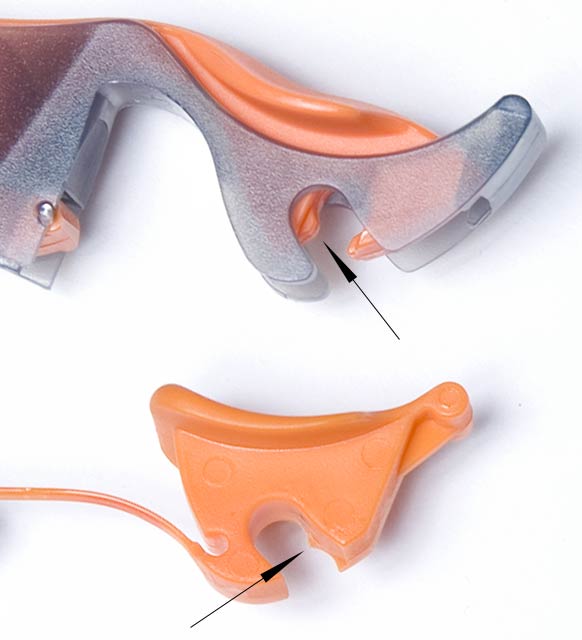 This is a photo I took for my review of the Guyot Designs Gription, a lid that screws onto Nalgene bottles to make it easier to drink from them. This photo compares the Mark I and Mark II lock designs.
Compare this photo at full size and as a thumbnail and you can see how it cuts off on the right. The stylesheet limits you to 480 pixels of viewable width, so you'll want to keep your photos less than 480 pixels wide. Any height should work.